Check Out These 5 Facial Masks To Get Rid Of Facial Hair Naturally.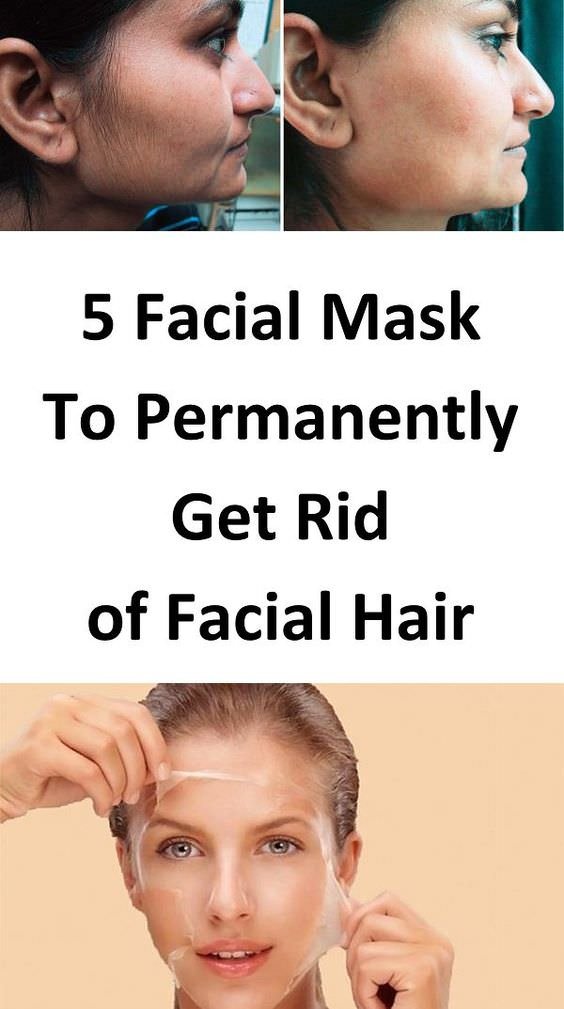 1. Gelatin Peel-Off Mask
A gelatin peel-off mask is one of the best-known remedies to get rid of facial hair. But, it may get a little messy and smelly. The smell though can be suppressed by adding a few drops of lemon juice and essential oil. Not getting messy, well it's all in your hands.
Ingredients:
1 tbsp. of Unflavored Gelatin
2-to-3 tbsp. of milk
3-to-4 drops of lemon juice
1-to-2 drops of your favorite essential oil
Remedy:
In a small bowl, mix the unflavored gelatin with the rest of the ingredients.
Microwave this mixture for 15-to-20 seconds and then immediately apply it on the face.
Do not apply it close to your eyes or eyebrows as it sticks fast.
Allow it to sit on the face for at least 5 minutes.
Then peel it off the face completely to find unwanted facial hair and even blackheads stuck on the dried mask.