COMFORTABLE AND ATTRACTIVE, LEARN HOW TO MAKE 14 DIY CROCHET SHOES AVAILABLE HERE WITH FREE PATTERN AND TUTORIALS!
1. POM-POM CROCHET SLIPPERS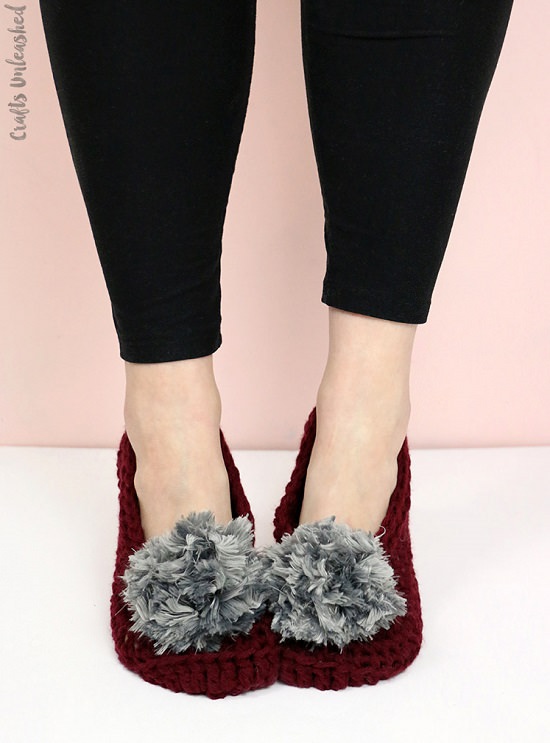 Stylize your feet with these furry pom-pom crochet slippers. The pattern and tutorial are here.
2. DIY CROCHET TRIBAL MOCCASIN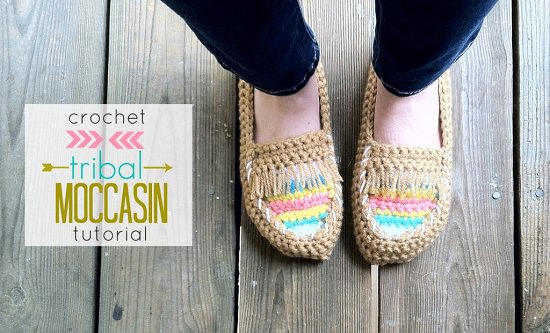 Design adorable tribal moccasins to dress your feet. The informative tutorial with patterns is available here!
3. DIY CROCHET SHOES FOR SUMMERS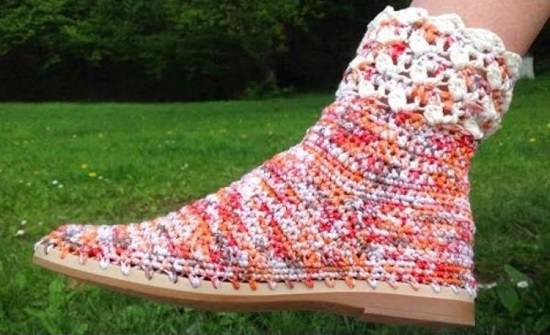 Make impressive crochet summer shoes by following this Youtube tutorial here.
4. DIY DESIGNER ESPADRILLES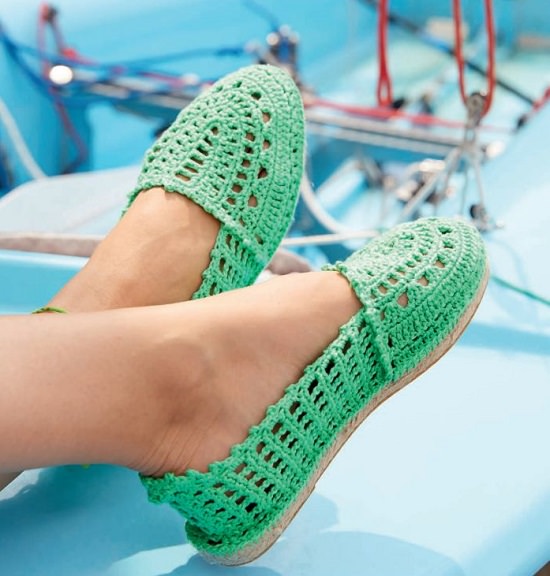 Make super comfortable and designer espadrilles with the free pattern pdf available here!