Need some DIY room decor ideas for your rented space? If you want cool bedroom ideas to make your place look great, this round up will help you out. Learn how to decorate your room today!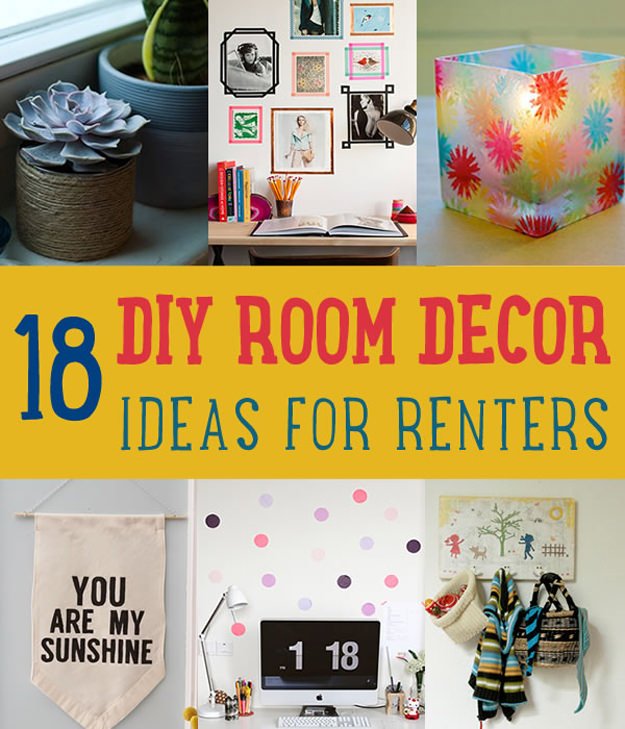 When you start to live on rent, it is so hard to pick the right room decorations. You have to consider that you don't own the place you're staying there for now and you would have to move eventually. It can be challenging and fun at the same time. All the renters have the same dilemma but if you want quick, cheap and easy DIY room decor ideas, this list will help you out.
1. Decorate with String Lights
One of the handiest DIY room decor ideas. Give additional sparkle to your room without breaking the bank. You can make craft projects with them or just hang them around your room. Click here to read more!
2. DIY Succulent Pot
There's no better room decor than a little touch of nature. Get the tutorial for this succulent pot. Check it here.
3. Make a Romantic Bed Canopy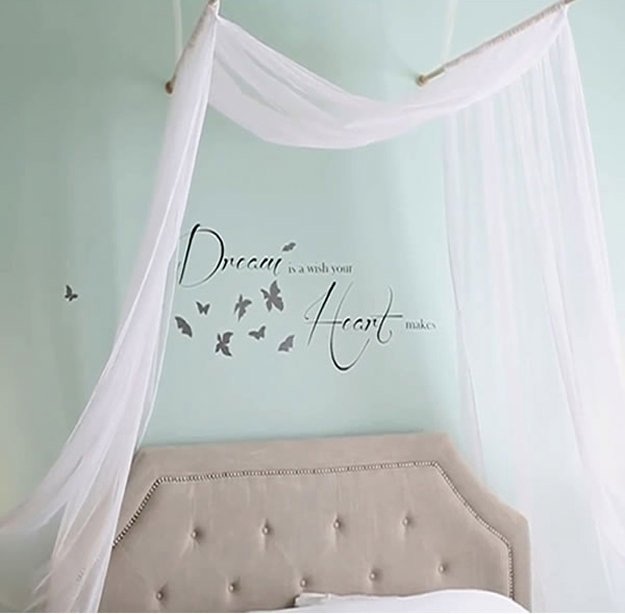 Create a romantic ambiance in minutes with some hooks and lacy fabric. Click here to read more!
4. Storage Ottoman DIY
A perfect decor and furniture for an apartment. It gives you additional seating and storage at the same time. Get the tutorial here.