Check out these 27 low carb dinners. These mouth-watering recipes won't leave you hungry or bust your carb budget.
Cutting back on carbs doesn't mean you have to give up meals that you'll actually crave for
27 Low Carb Dinners
1. Artichoke, Spinach, and Herb Frittata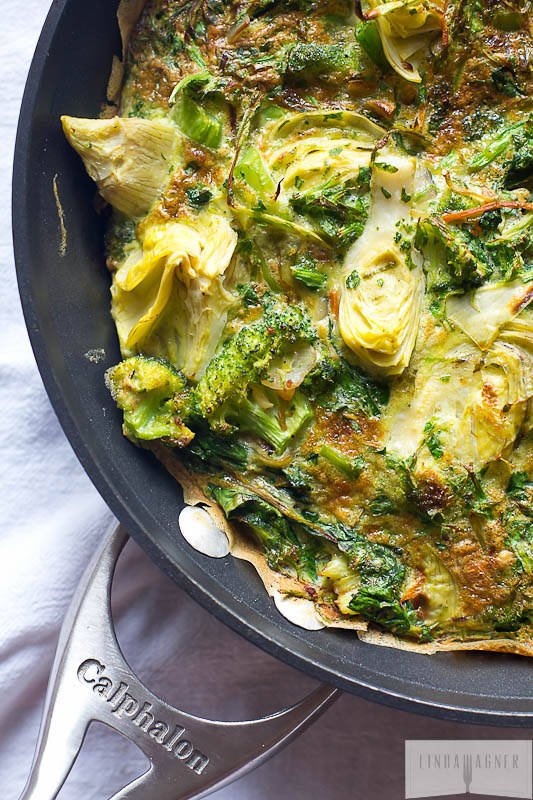 Easy to make and nutrition rich. Check out the recipe here.
2. Garlic Brown Sugar Flank Steak with Chimichurri
This low carb dinner recipe is so yummy in taste, you can see the recipe here.
3. Avocado and Egg Squash Boats
See all the ingredients and directions to prepare and cook this healthy recipe here.