Here's the beauty of it, a lot of these household recipes contain ingredients you probably already have at home!
1. Homemade Cold Remedy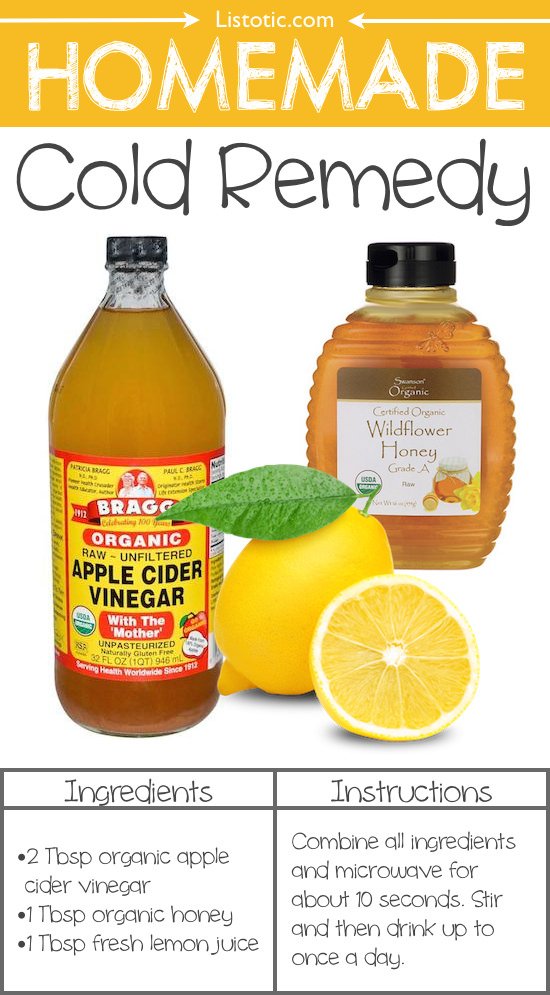 Mix all three ingredients and heat in the microwave for 10-15 seconds. Drink once a day as needed. That's it! This concoction will probably make you pucker, but it's worth every bittersweet drop. It helps with a cold, sinus infection, and sore throat. If you plan on drinking this often, be sure to rinse your mouth out with water after to save the enamel on your teeth (this mixture is very acidic). If you'd like to learn more about this knockout remedy.
2. Homemade Jewelry Cleaner
If you'd like to bring back some of the lusters to your jewelry, simply mix together these common household ingredients with hot water and let your jewelry soak for as long as you'd like (you really only need 10-15 minutes). Use a soft toothbrush to scrub if you have a lot of grooves and crevices that need reaching.