Here in this article, you'll find out 10 Best residency or citizenship by investment countries. Some of them offer citizenship easily while some may require long process or time.
1. Austria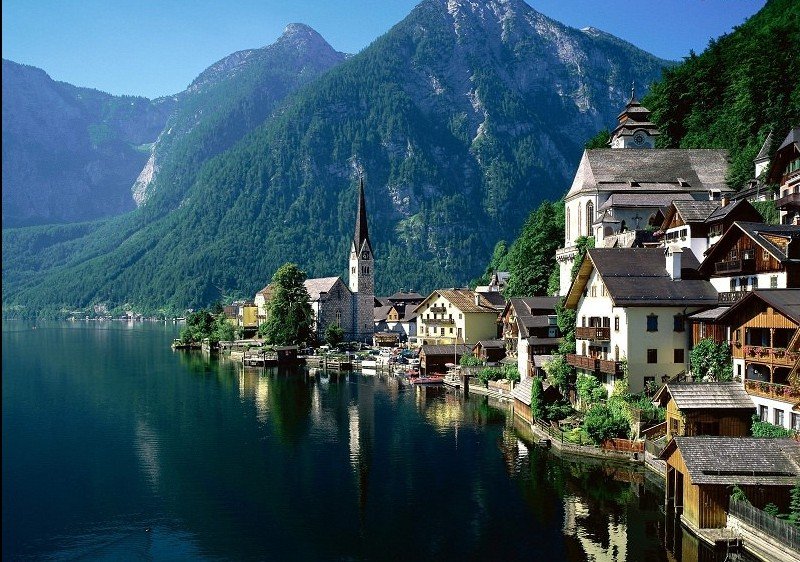 Austrian passport is one of the best passports you can buy through investment. It assures visa-free travel to 171+ countries. A very good way to become a citizen of any desirable European country – is to receive Austrian citizenship. To obtain this you may need to invest a minimum of some 8 million Euros.
2. UK
To become a citizen of the United Kingdom you have to invest in the British economy. Minimum 2 million Pounds for tier 1 investment program. The higher the investment – the faster you will have a chance to obtain the citizenship, usually the processing time is around 2 month.
3. United States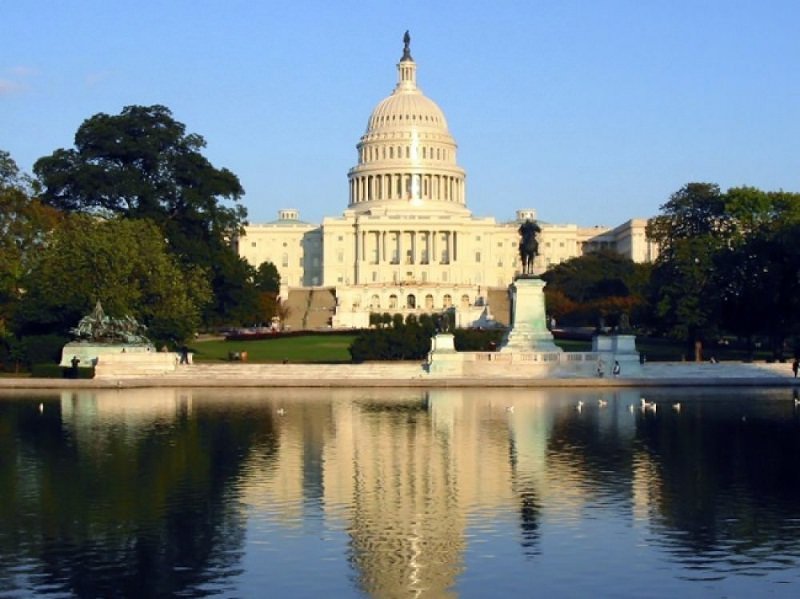 To get the permanent residency status an invest of $500k is required. You can become a citizen of this most powerful and influential nation under EB-5 Green Card Program.
4. Canada
You can gain citizenship in Canada through residency. For more information, read this article.
5. Germany
Germany is the most powerful country in the EU. Applicants those who are seeking residency in Germany by means of investment immigration have to meet certain qualifications to get approval. You'll need to invest 1 million Euro and provide job opportunity to 10 German residents.
6. Greece
There are no citizenship programs in Greece through investment. However, Greece has the cheapest residency program. According to it, you have to invest in real estate of minimum 250K Euro. Residency is granted for 10 years.
7. Switzerland
Extraordinary country. To get citizenship here you have to live or have residency for at least 12 years. And just to spend money received from abroad. To get Swiss residency you must pay an annual tax of 2,50,000 (in Swiss francs), or create a company that will employ at least six people.
8. Portugal and Spain
By a minimum investment of 500K Euro, you can get permanent residency in both Portugal and Spain. The method is same, in Spain, you can get citizenship after 10 years of residency. However, in Portugal, you can apply for citizenship after 6 years of residency.
9. Costa Rica
A former Spanish colony is less demanding to its investors. If you buy the property or other assets of 200 thousand dollars you can get residency of Costa Rica.  Within 7 years of residency, you can become the owner of a local passport.
10. The Commonwealth of Dominica
This country is located on the Caribbean islands. To obtain citizenship of Dominica is very simple. You'll have to invest 100 thousand dollars into the Dominican economy.