Snacking is awesome, but not all snacks are created equal. They must be healthy and at the same time delicious to eat too and with these 21 high protein snacks, you'll get both.
A bag of chips is delicious, but it probably won't actually tide you over until your next meal. That's where protein comes in. Protein keeps you fuller longer since it takes a while to digest and keeps your blood sugar levels stable, so you won't be tired and hungry again soon.
High Protein Snacks
Here are some super easy, healthy high protein snacks with at least 10 grams of protein.
1. Tuna Salad on Crackers
Keep a batch in your fridge, throw it on some crackers, and bam, INSTANT SNACK. Get the recipe here.
2. High Protein Fruit Dip with Sliced Apples
All you need is almond butter, Greek yogurt, honey, cinnamon, and some sliced apples. Find out the recipe here.
3. Banana Almond Crunch Greek Yogurt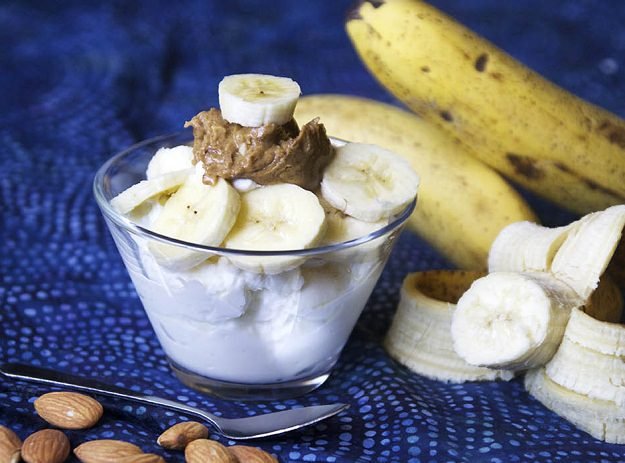 So quick. So good. And only calls for three ingredients. Get the recipe here.