There are low light plants that grow without sunlight, they need indirect exposure, some even thrive in fluorescent light and here in this article we've listed 17 best plants to grow indoors.
All the plants listed in this article are ideal shade-loving plants, naturally growing in the indirect sun. These plants adapt well to the smaller amount of light and thrives normally.
1. Dracaena
Dracaena is a beautiful houseplant that you can grow at home. There are about 50 species of it. It's really an easy to grow plant.
2. Bromeliads
Bromeliad is a perfect plant to grow indoors, most of the varieties of this plant thrive easily in a container.
3. Maidenhair Fern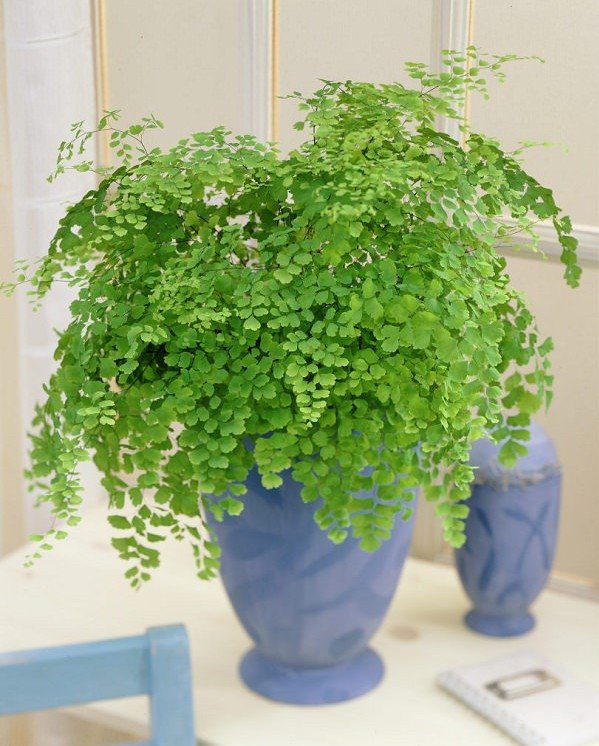 When it comes to ferns that are popular, maidenhair fern is one you should consider. Its dark and glossy leafstalk resembles human hair.