Looking for crafts for teens? This awesome list of 50 most gorgeous crafts is for you. You can see jewelry making ideas, candle holders, mason jar crafts, wall art, nail art, fashion and so much more.
These clever and fun diy project ideas Are perfect for teens.
These ideas are easy to make and you can easily customize them to fit your personal taste. We have searched the web for the best and coolest ideas, so get ready to try out these crafts for teens. Our list contains links to, easy to follow tutorials and step by step instructions. So what are you waiting for? Check out!
Firefly Lamp
As the name suggests this gorgeous lantern gives the illusion of fireflies trapped in a jar. craftbyphoto
DIY Jewelry Dishes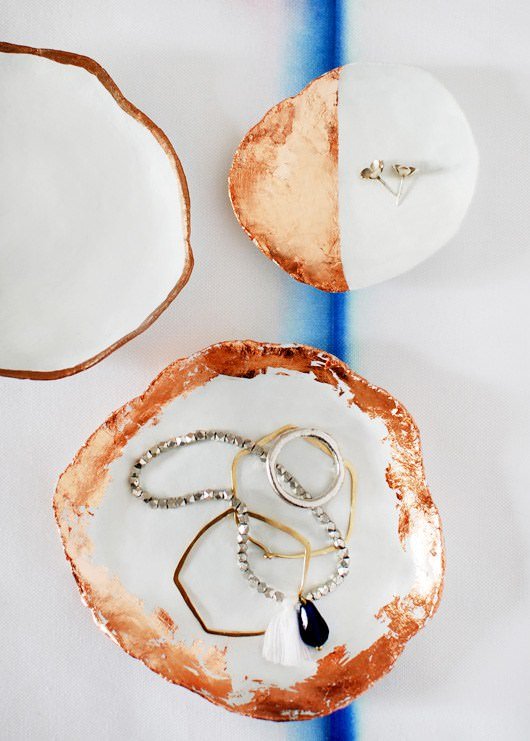 With these easy jewelry dishes, you know exactly where your valuables are plus its so cute and neat too. decor8blog
Rock Magnets
Beautiful rock magnets idea. Use this clever idea to post your favorite photos on the fridge. Alisa burke