Love wasting time when finding ingredients or you hate this? Don't miss checking out these 16 ways to maximize your pantry space!
When cupboards are a jumbled mess, finding ingredients can take as long as cooking dinner. Why waste precious time rooting around for paprika or penne? Keep even the smallest pantry organized with these clever storage tips and smart, space-saving products.
1. Go Above and Below
A tip from professional organizer Tidy Tova: Max out your vertical storage by adding undershelf baskets. They instantly multiply your cabinet's capacity and create designated areas for different types of ingredients.
2. Open the Door to More Storage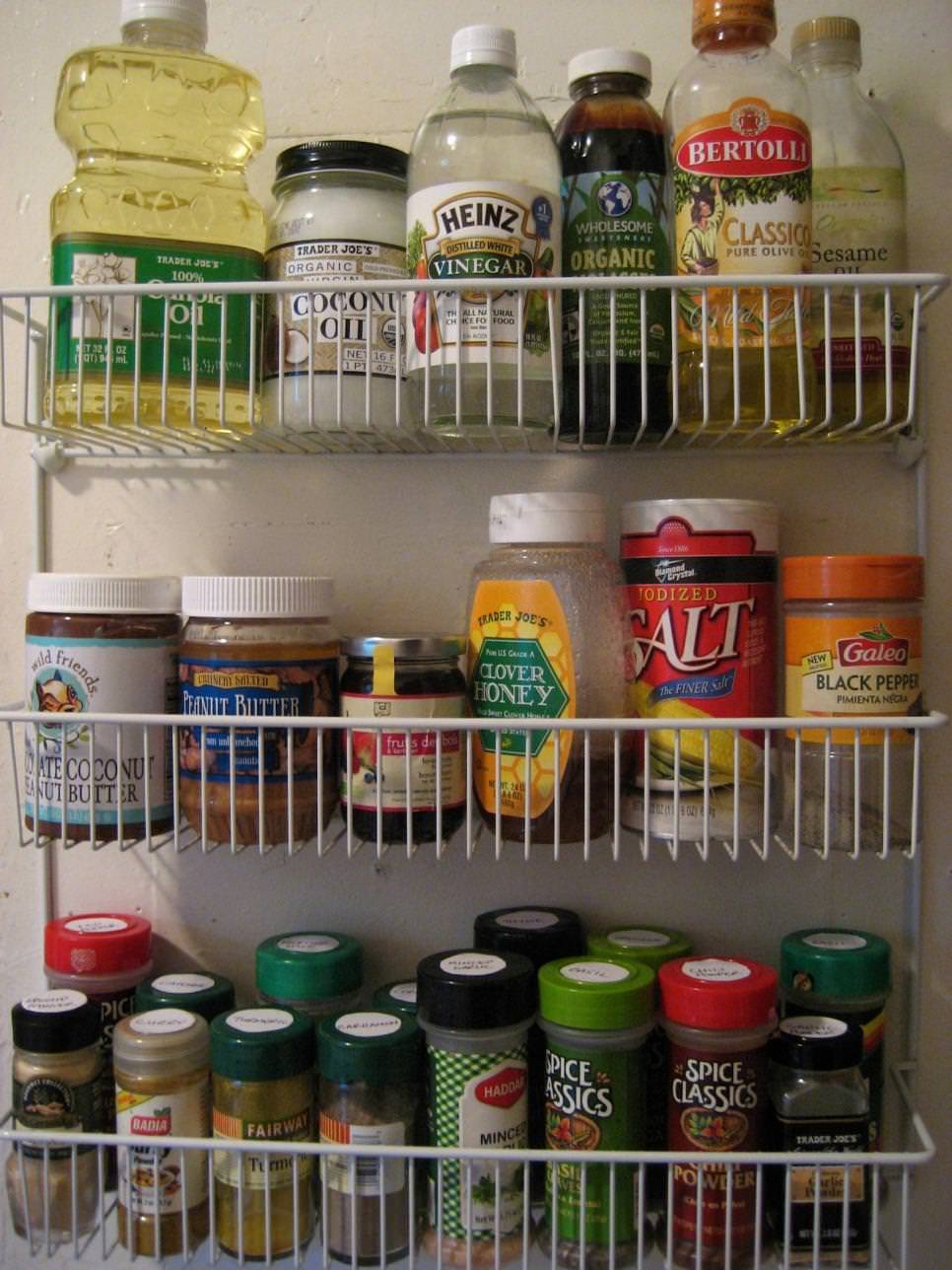 Take full advantage of the backs of cabinet doors by installing wire racks, suggests Tidy Tova. Keep spices, oils and often-used condiments here so they're handy.
3. Think About the Kids
Put children's snacks on the bottom pantry shelf– This makes it easy for them to help themselves without accidentally knocking over, say, a nearby bag of flour.