Uncleaned and bad smelling fridge is a common problem, but you can easily solve it. How? Learn these 10 Fridge Hacks and make your refrigerator smelling fresh and clean!
Stinky fridge, the worst thing you could have in your kitchen? Nothing kills an appetite quite like when you open your refrigerator door and you are overwhelmed with the rotting smell of broccoli or leftover fish. There could be many other leftover items causing this. So, what is the best way to make your fridge smelling fresh and clean? Learn the 10 fridge hacks to know more.
1. Use Shelf Liners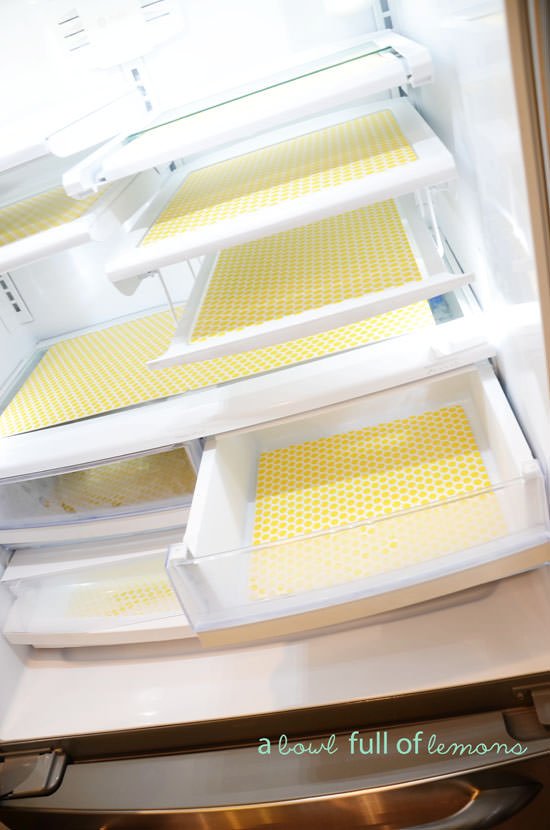 A Bowl Full of Lemons recommends keeping sticky spills and other liquids off your shelves with some shelf liners. Replace them on time when they are dirty and save an afternoon by the sink.
2. Or, Use Containers to Store Things
If the fridge liners aren't something you're interested in, Four Generations One Roof  swears by using containers to store everything. When everything has a place, it is easy to see what you need more of.
3. Get a Lazy Susan for Fridge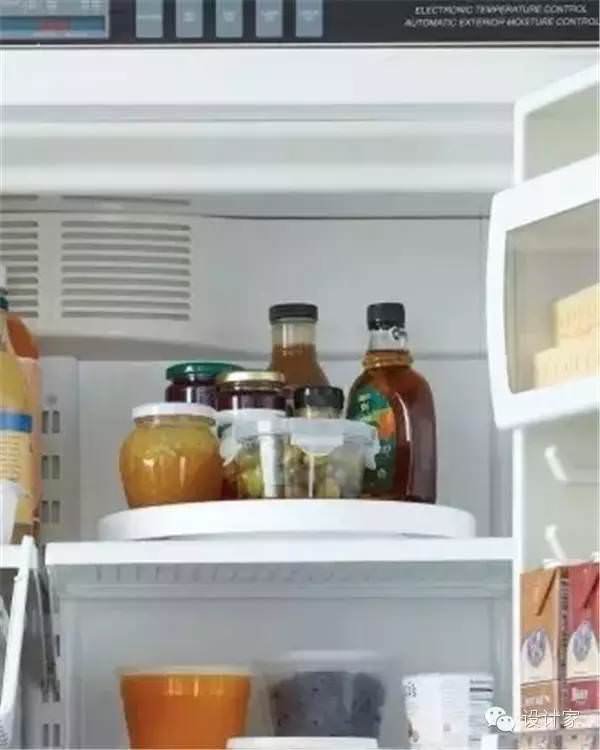 Martha swears that everyone needs a lazy susan in their fridge, and it makes sense! Use a lazy susan to store your condiments, and put the more bulky items in the door.