Some affordable and easy DIY ideas that make your home look luxurious. Must check out!
In the actual post, you'll learn some high impact DIY projects that can make your home look luxurious; the best part is these DIY ideas easier even for the newbies.
In an ideal world, we would all have a world-class designer at our disposal to make our spaces exude comfort, luxury, and sophistication. Sadly, reality can bite, and our wallets run dry. What to do? Rather than throw in the towel and count the days until you can afford that custom cabinetry, those art industry collectibles, we're of the mind that you can create a high-end look for less.
1. Curate and Collect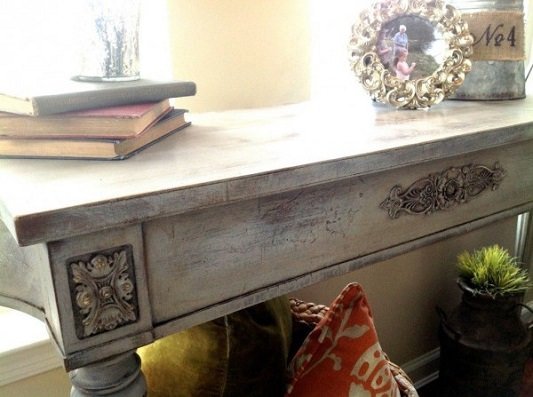 Mixing older collected pieces with new decor is a fun way to add sophistication and character in your home. Many of the antiques I've rescued and repurposed have become my favorite pieces. It takes considerable time to curate a special collection, but the payoff is gorgeous, and it demonstrates a well thought-out space.
2. Be Resourceful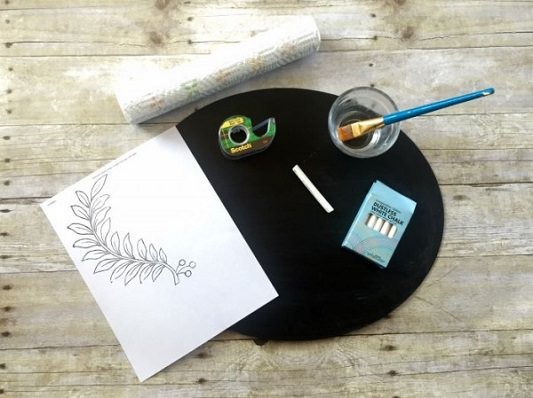 Being thrifty is great, but being resourceful is much better. Honing your painting expertise or learning how to repair broken furniture are both valuable skills. Learning to decoupage can help you in creating your art. Although it might not be an expensive masterpiece, it can indeed be made to look that way. It's worth it to push yourself out of your comfort zone to learn a new craft to create decor with a high-end look. The way in which you repurpose a thrift store treasure is important; it can look like art, or you can make it look elegant. And it's not just about learning how to use power tools.