Take the chore out of cleaning a toilet with these smart tips and tricks. Simple household items will help your toilet sparkle, plus our scrub-free shortcuts will make quick work of rings, rust, and stains lurking in your toilet.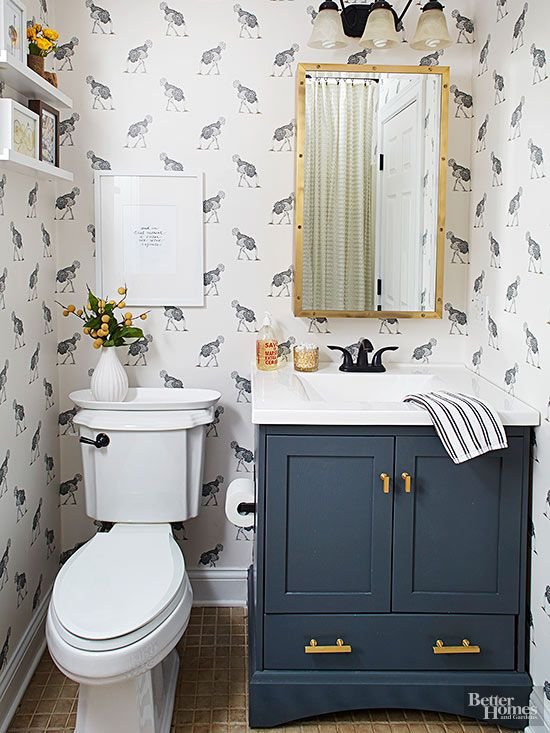 Most of our tips require little to no touching of the actual toilet. Plus, they put common household items to work—so no need to stock up on fancy cleaning products.
1. Use Vodka
Grab that cheap bottle of vodka that's been occupying cabinet space for far too long and use it to make your toilet sparkle. Pour 1/2 cup of vodka into your toilet bowl each month to keep rings from forming.
2. Pop In Denture Tablets
In a hurry? For a super-speedy clean, pop a denture tablet or two into the toilet bowl. The effervescent action will deliver a quick mini clean in minutes—no brush required.