There are so many uses of Epsom salt and some of them are here, you'll surely like to find out!
Confession: I genuinely had no idea how versatile Epsom Salt can be until very recently. When I started to look into it, I was blown away by its value. It is the salt of the earth, literally and figuratively! You will be amazed by how many ways you can use this incredible stuff. Just check out the list!
1. Body Aches
Use Epsom Salt to help melt away body aches. Just add 2 cups of Epsom Salt to your bath and soak for at least 20 minutes. Works wonders! A great tip from Real Advice:
2. Add Volume to your hair
Combine equal parts conditioner and Epsom Salt, apply to your hair and let set for 20 minutes. Then rinse. This will help remove oil from your hair that weighs it down!
3. Poison ivy relief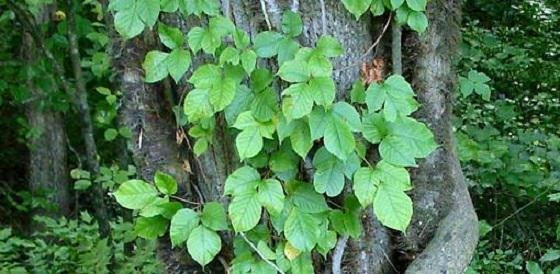 Make a relieving cold compress by soaking a cotton washcloth in a solution of Epsom salt and cold water (two tablespoons for every cup of water), apply to the affected area to help relieve irritation and swelling.